Bare bones stuff? NFC, Bluetooth, etc, etc, etc.
Lenovo lemon x3
Reason- Obsucure but good looking.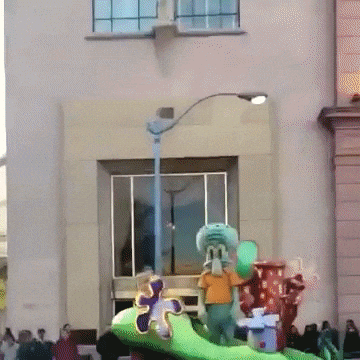 Build- HTC 10 (Blue color)
While I kind of beefed on the 10 recently, it's back and sides are salvageable, but the front is kind of….. let's say tacky.
Fingerprint Scanner- Nexus 6p
I love the scanner of the 6p. That's it. Also it has to be back mounted. HAS TO. Right below the camera.
Screen- Nexus 6p (with retina technology)
and….
#ThugLife
So yeah. I love the 6p's screen and the retina is a good addition.
Speakers- Nexus 6p
1 word: Stereo.
Nav buttons- on screen and cousom
Why did I choose this? I am picky. that's it.
Camera- Galaxy note 7
Just squash the galaxy note 7 camera with p9 stuff.
OS- Pure Nougat
You know why.
Name- JKC Cobra Xp
Well that's it guys.
Wait! We forgot duriblity and battery life!
Nokia 3310,
while this phone is going to have a 4,000 mh removable battery, the 3310 can survive from, i don't know, the begining of time to, the end of the world.Same for durabilty.
Extra features and nesscities:
Required: NFC (duh) and audio jack, usbc, bluetooth 4.0
Extra IP 75 water and dust resistent, Removable battery, self healing
Changed recovery icon to stickman fiddiling with an android saying "ow ow ow"While it says RECOVERY modee at the top and at the bottom stuff that scared me to death when I turned on my mom's tmobile my tough 4g and thought the sakting androids meant her phone had a virus and the androids were moving out to get away from the heck-
Instead of
Specs- Qualcomm snapdrapon 830, Adreno 530 gpu, 6 gb of Ram, gorilla glass four and of course an added external feature, like a bottom mounted ticker display. and none of these-
The feature? Coustom colors.
But theres one last feature.
and it is……
Rooting does not void your warranrty, and  you have unroot ability.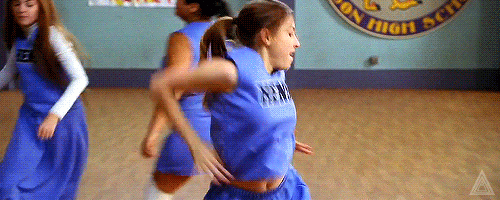 I don't know how to explain it, so here's a random image: